Don't forget to come by Freddy' s this week and help TCE PTO out with Dine to Donate. We also have a movie night on Friday.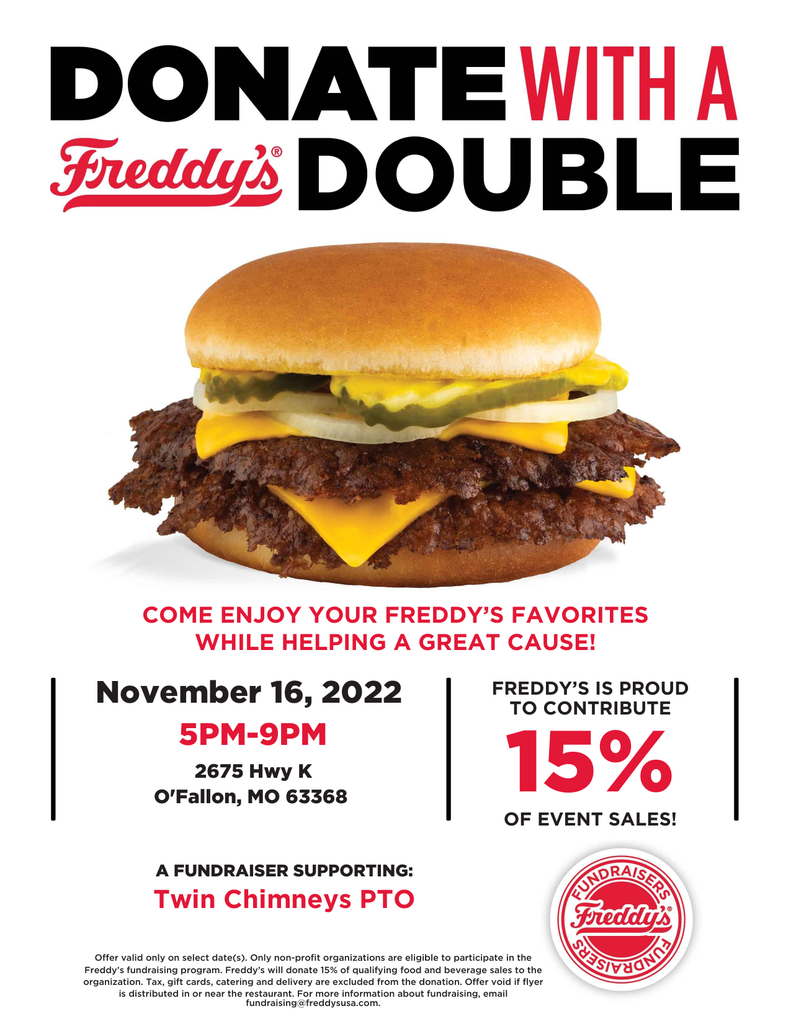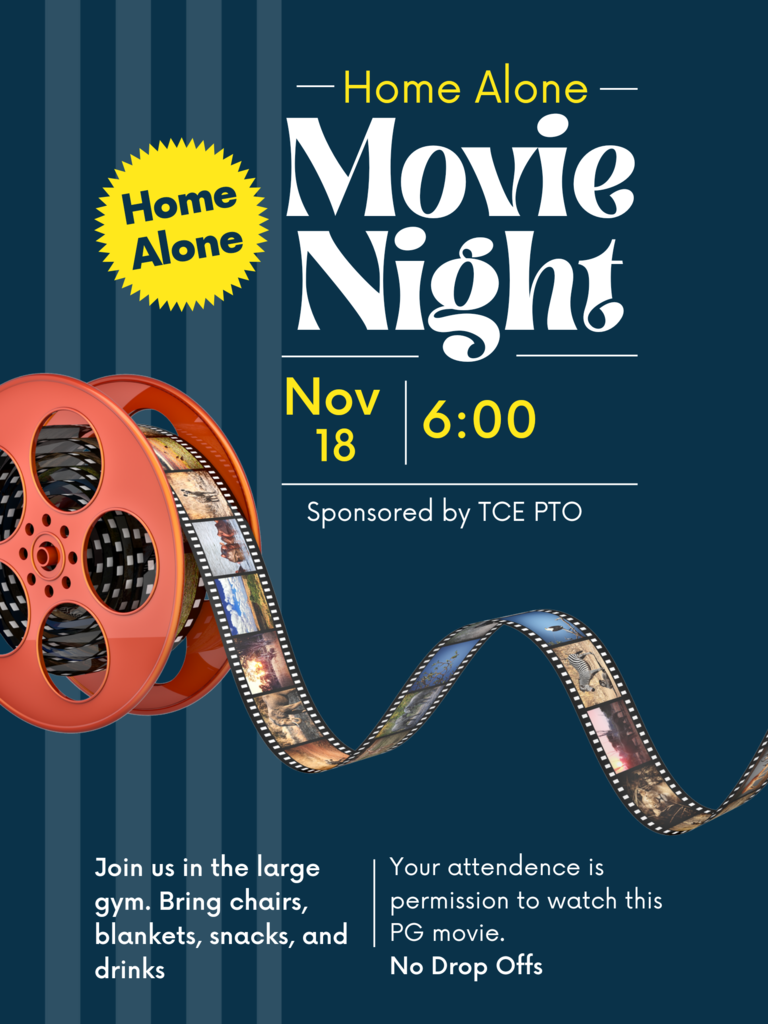 Pioneers!! Check out the upcoming TCE PTO events.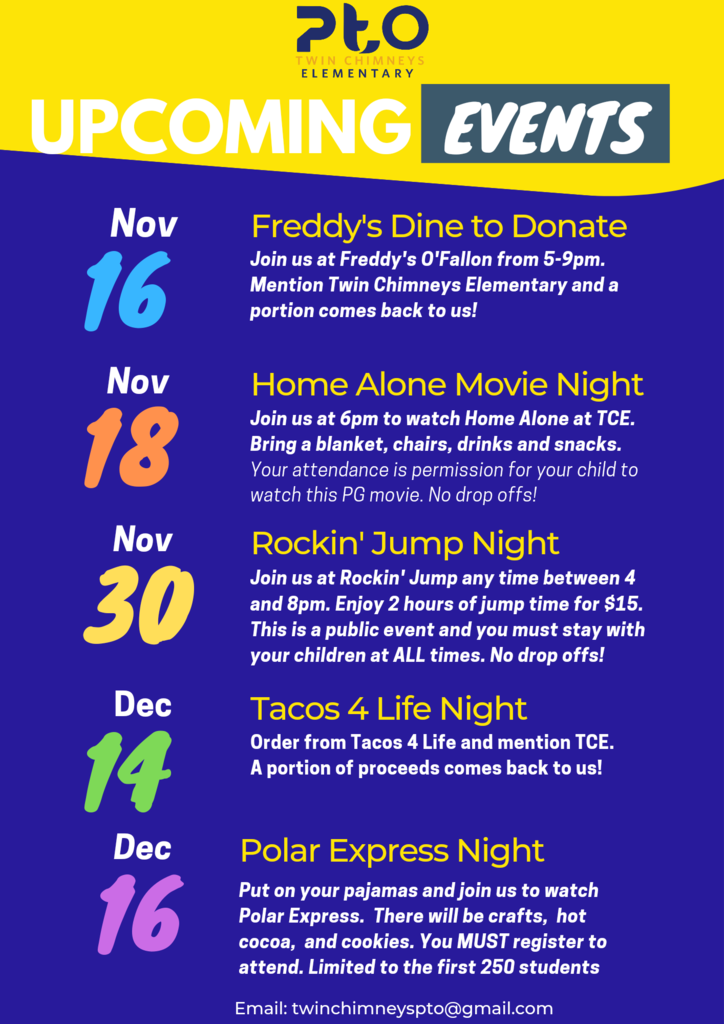 TCE is partnering with the schools in the West High quadrant of our school district for the annual No Hunger Holiday Turkey Drive. Turkeys can be dropped off at any Westside quadrant school on the morning of Wednesday, Nov. 16. For a complete list of schools participating, along with more information on when to drop your frozen turkey off, check out our flyer.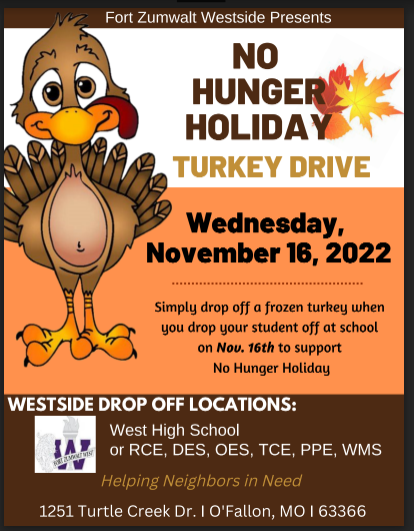 Check out FORTiTUDE playlist #21stCenturySkills More on course offerings & student achievements in #FZSD Career Technical Ed pathways. Students, teachers, alum check in to discuss @PLTW, @SCCCaps, ZumwaltApprenticeships.com and more. bit.ly/3Uag5mG @MoEducation @GovMikeParson

There's now season like show season! Catch the final performance of "And Then There Were None" today at 2 p.m. at West High. Check our calendar for upcoming concerts and shows across the district.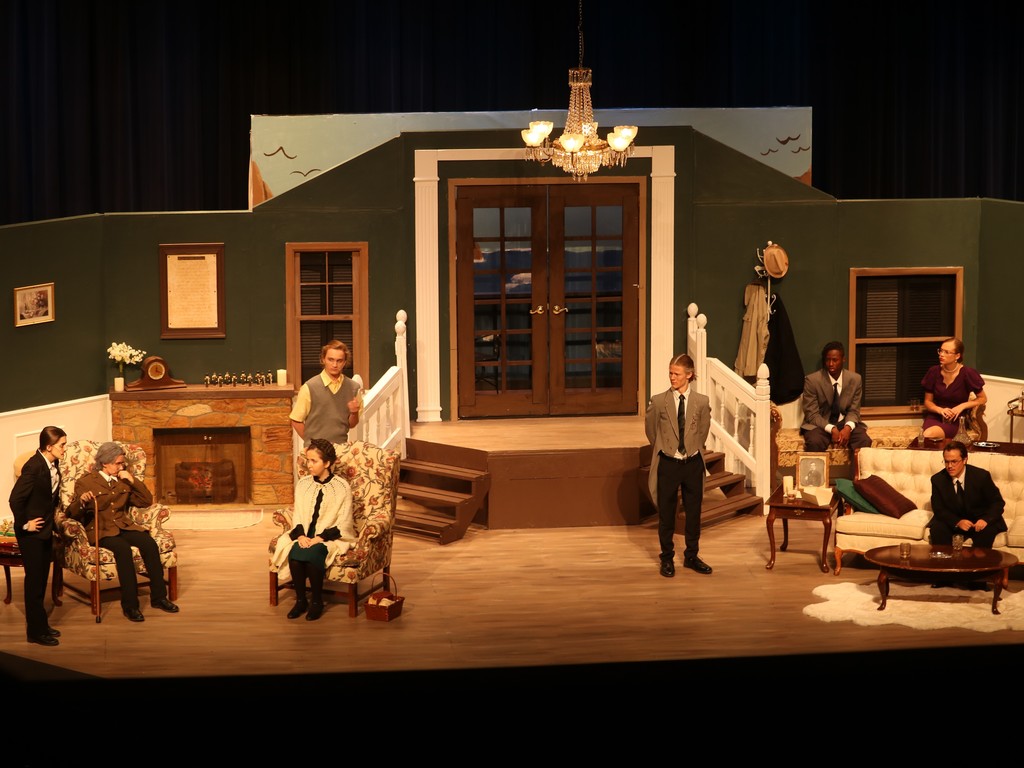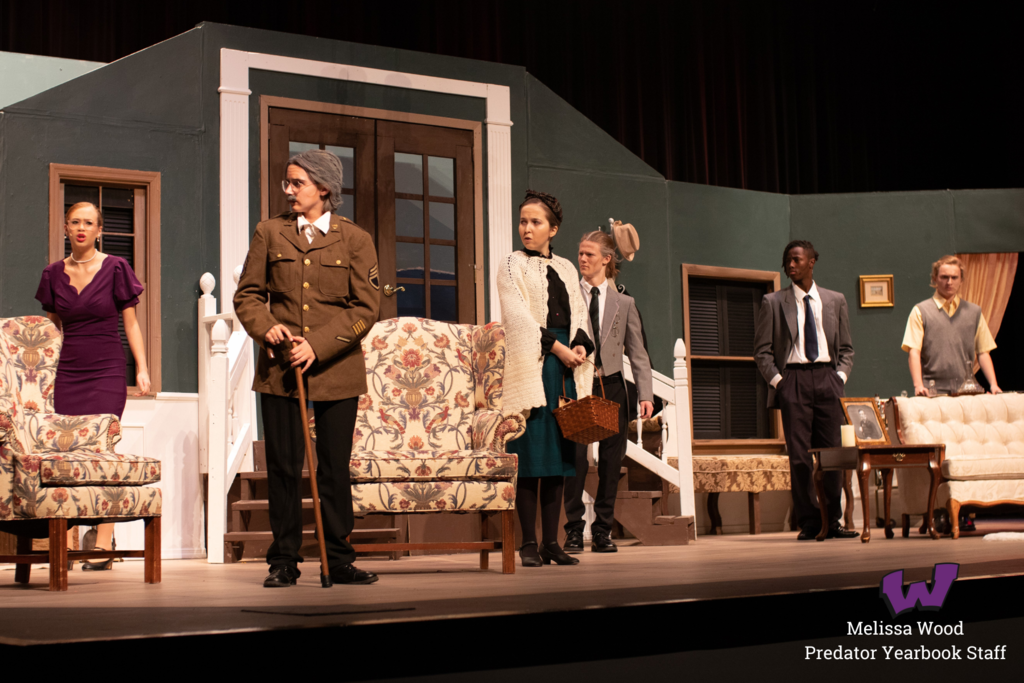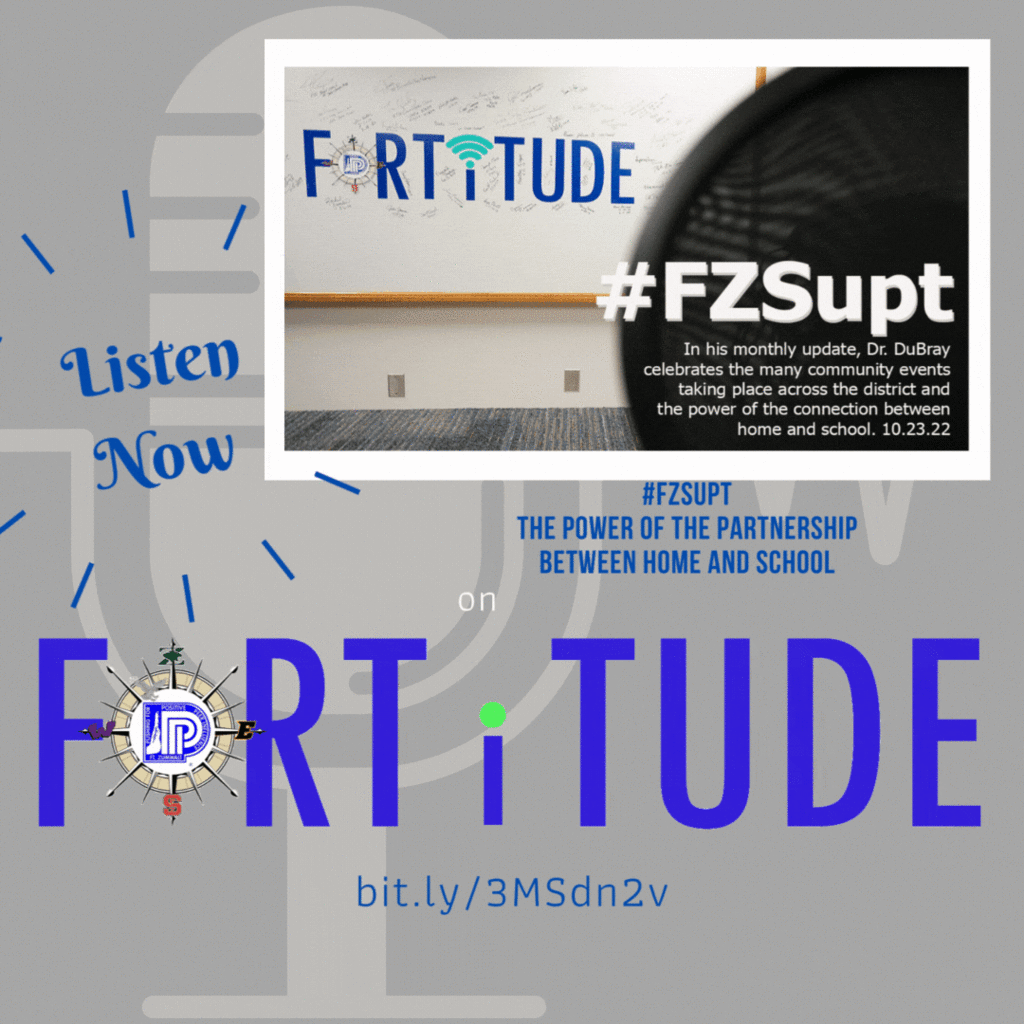 Parachute Away!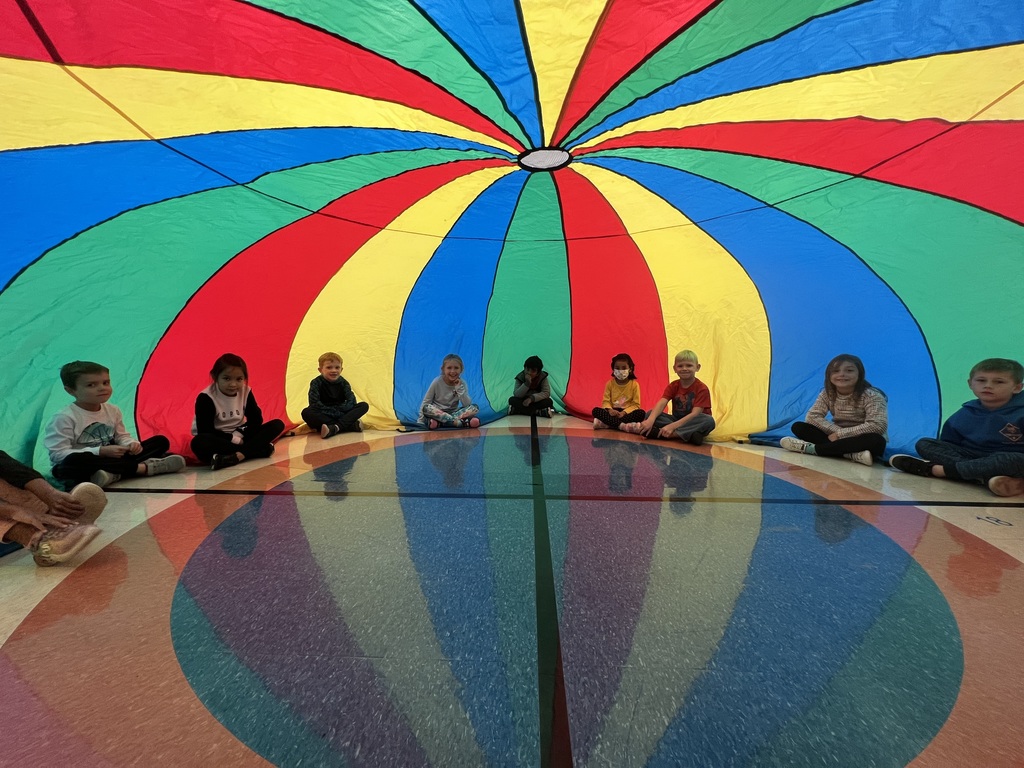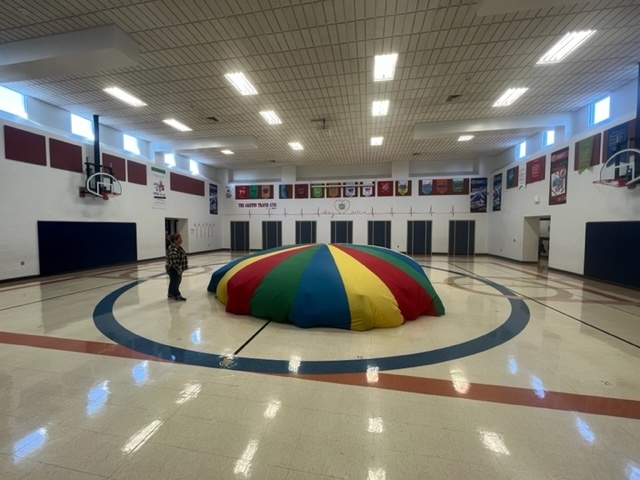 #DigitalCitizenship week is almost here! Check out the progress of our Elementary Technology classes. They started by in 2016 by introducing students K - 5 to the basics, now they are working with every student as an author. Tune in here:
https://www.fz.k12.mo.us/article/866169
The TCE PTO would like to extend an invitation and a welcome to anyone interested in coming to our next PTO meeting. It will be held on Wednesday, October 12th at 7:00 PM in our large gym.
Walk a thon Qualifiers Carnival was a blast!! Take a look....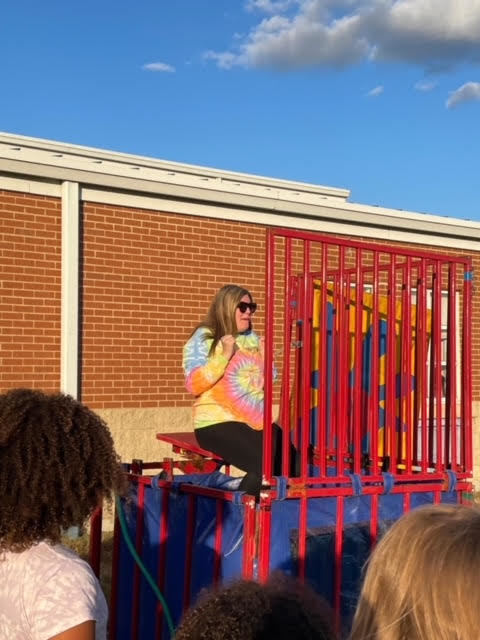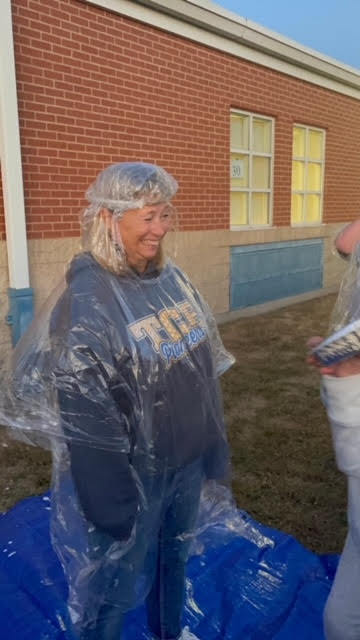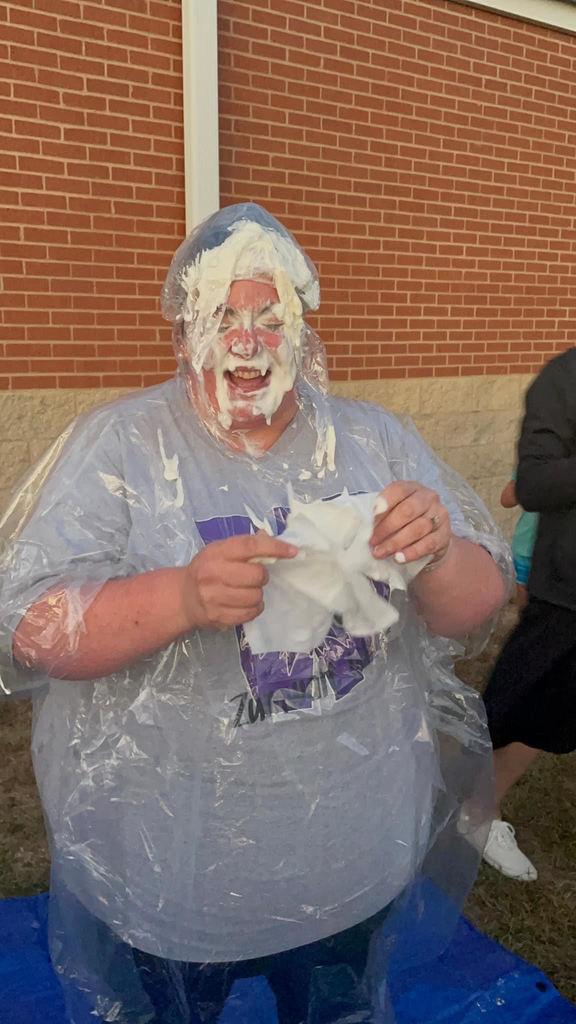 Awesome presentations from Ms. Lori from Compass Health to our students. Empowering students against bullying.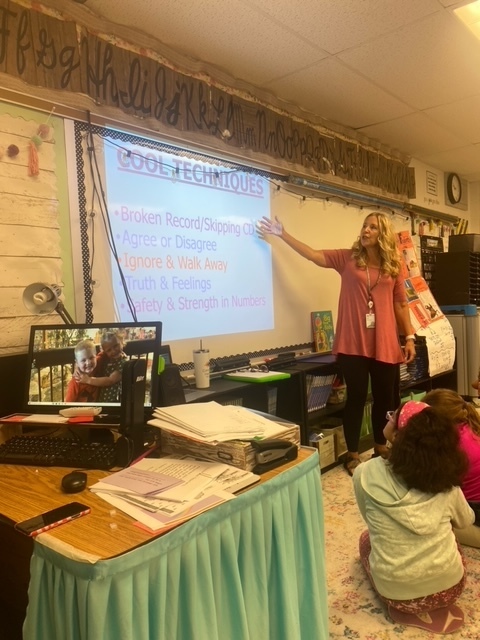 S/O and a huge THANK YOU to our custodial team as we mark National Custodial Worker's Recognition Day. Thank you for all you do to have our schools ready for teaching and learning each day.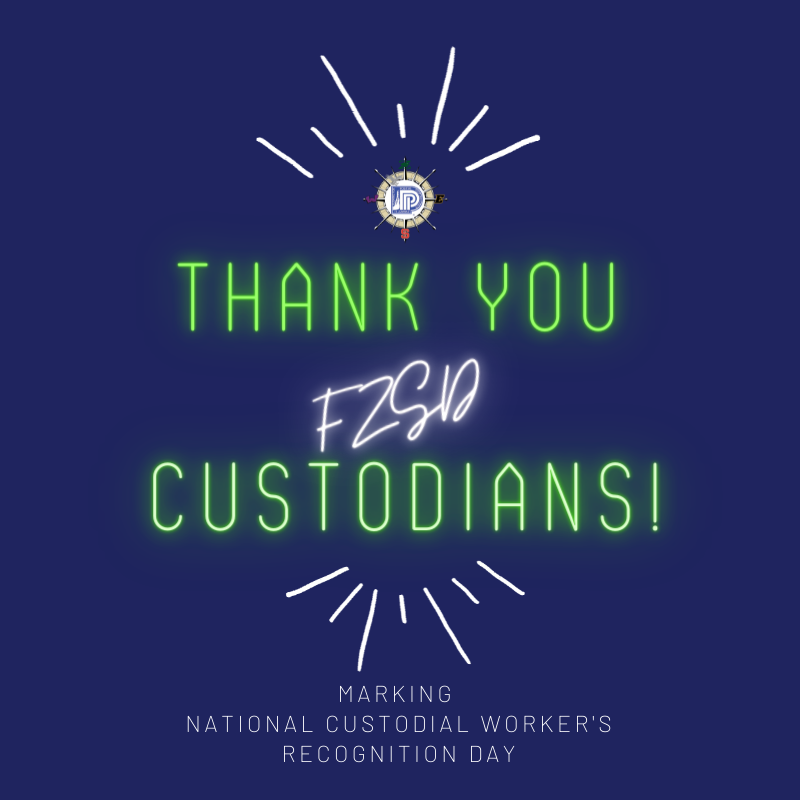 TCE Spirit Night at Papa John's!!! Tuesday, Sept. 27th. Our school code is SST006

Tune in to hear from elementary students and recent grads about the League of Leaders and the power of common language in Pushing for Positive Peer Influence. It's at the center of all we do. Watch or listen on our website:
https://www.fz.k12.mo.us/article/834249
Download the new Fort Zumwalt App, subscribe on YouTube or your favorite podcast app so you never miss an episode of the FORTiTUDE podcast.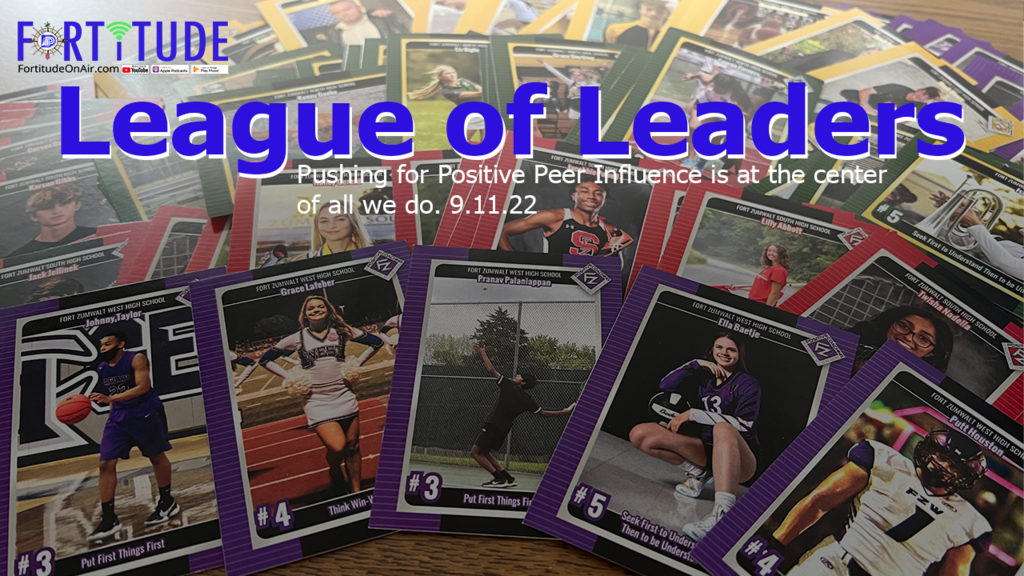 TCE Breakfast buyers!!! Thursday, September 15th, 2022 has a menu change. There is only has one choice. It will be Yogurt with Chat Snax. YUM!!!
TCE PICTURE DAY IS COMING!!! When - 9/22/22 Where - TCE WHO - EVERYONE!!! :) Please check your email for all the information.

Did you know the federal program providing free school meals to all students expired? Please be sure to check your students' account balance regularly. If you need the application to see if you qualify for free or reduced price school meals click "Free/Reduced Application Info" on our Student Nutrition website.
https://ftzumwaltsdmo.sites.thrillshare.com/o/fzsd/page/student-nutrition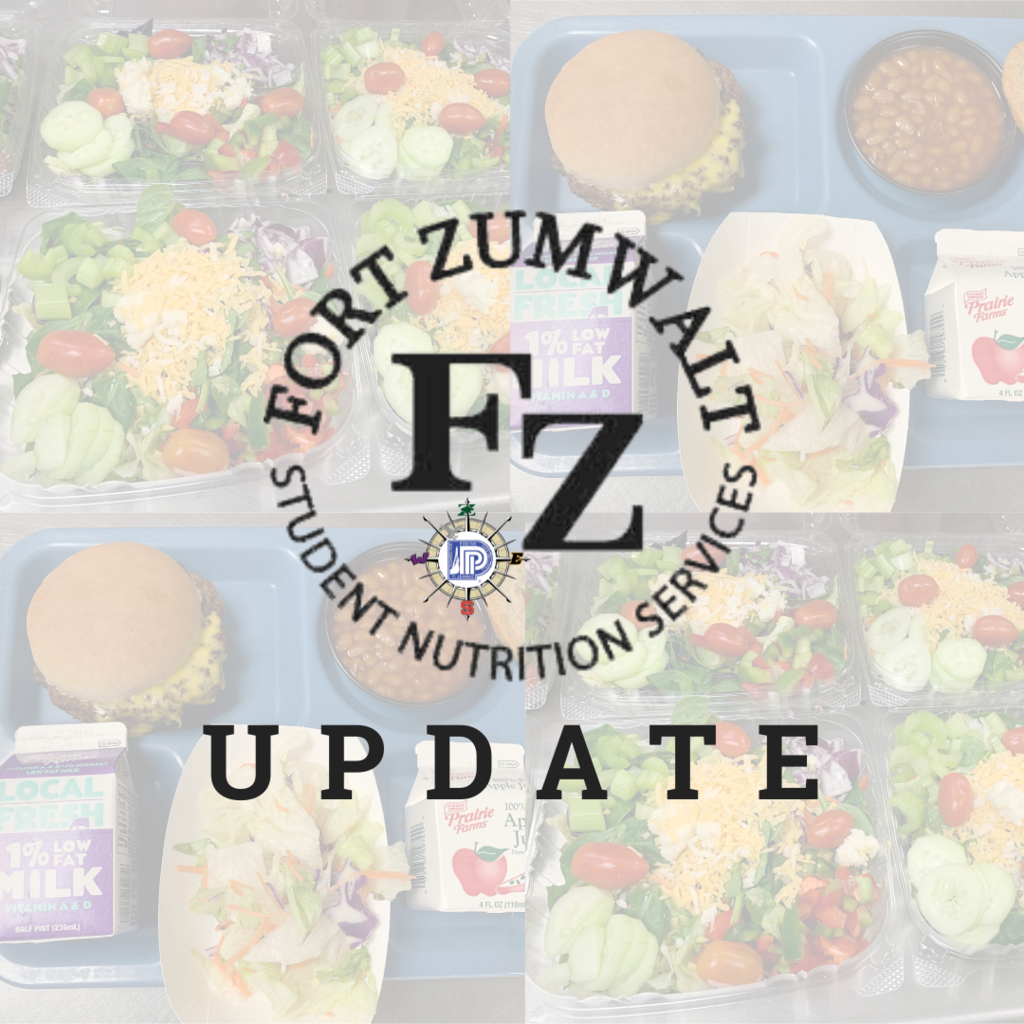 #FZSD is loving our new app! Access dining menus, news updates, & even notifications, right from your pocket. Set your default school & schools that send you notifications in settings. Download for Android
https://bit.ly/3w6NXGW
Download for iPhone
https://apple.co/3zQUgQb